Happy New Year! Come see us at The Wedding Fair January 22nd, 2023 Huge Giveaways!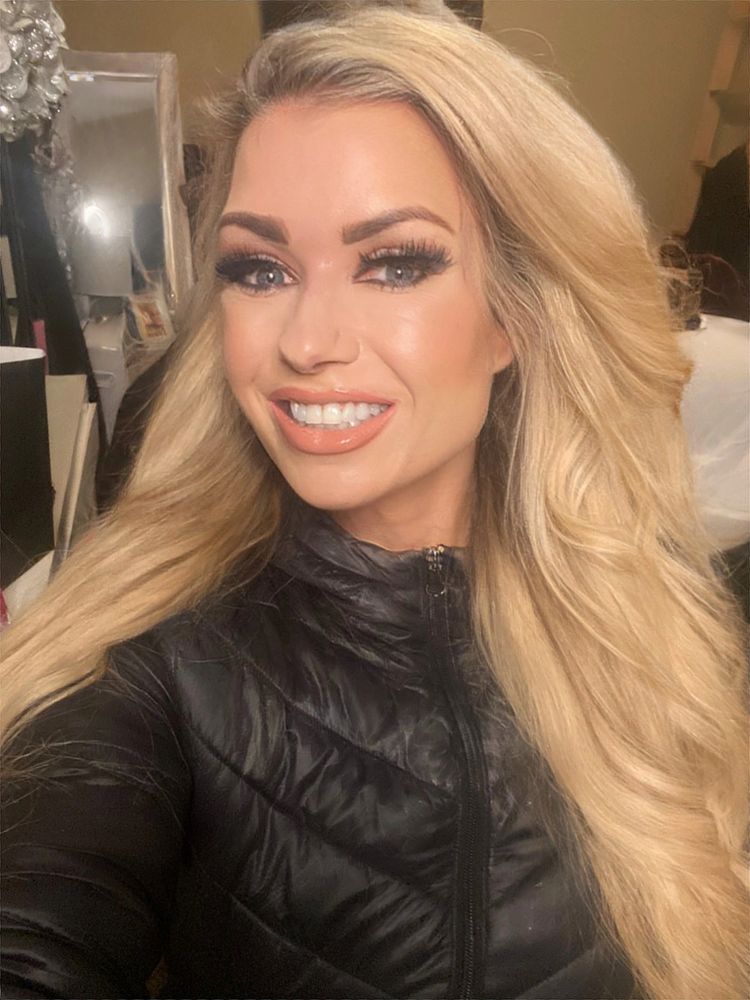 Welcome
Pro Hair & Makeup Artist MELISSA MORRISON
Schedule a consultation! Mobile and studio - we can accommodate you! Don't want to drive?No problem! Or come relax with us! Hair & Makeup to Glam you up!